Into Action Recovery Centers in Houston, TX
16808 El Camino Real
Houston
TX
77058
Into Action Recovery Centers
Philosophy
At Into Action Recovery Centers, we take pride in providing a high level of treatment and compassion for those who suffer from addiction. We are a comfortable twenty-one bed facility with sixteen staff members that provide a wide range of services and support for our clients. We provide a medically supervised detox. Our licensed counseling staff provides individualized treatment and care for our clients with an emphasis on tailoring treatment to the specific needs of each individual. Additionally, our staff provides family counseling, relapse prevention, life skills, and grief and trauma counseling.
We are an abstinence based program and all of our staff members have a strong understanding of the recovery process through personal experience. We are passionate about sharing the process involved in living a drug and alcohol free life. We offer free aftercare for the men who complete our program and have a strong alumni network that remains active in the community.
We also offer other amenities such as catered meals, mindfulness based meditation training, outings, and fitness training.
Areas of
Specialization
Dual Diagnosis/Co-Occurring Disorders Treatment
These two terms describe a person who is not only addicted to drugs or alcohol, but also has a mental or emotional illness, such as depression, anxiety, bipolar disorder, etc. Facilities that treat patients with dual-diagnosis or co-occurring disorders provide psychiatric treatment in addition to drug and alcohol rehabilitation services.

Medical Detoxification
Drugs and alcohol have widespread effects throughout your body, including but not limited to the addiction and/or physical/psychological dependence that develops with substance abuse over time. Many organ systems are affected by addiction and will react to withdrawal. The term "medical detoxification" means that there is a trained and licensed medical professional onsite to monitor your vital signs and protect your physical and emotional health as your body goes through withdrawal.
Facility
Highlights
3 Year CARF Accreditation
Meet the
Staff
Shane Leonard
CEO & Co-Founder
Shane Leonard co-founded Into Action Recovery Center with the desire to assist others in recovering from addiction. Mr. Leonard draws on 20 years of experience in mid-market industrial service companies and his personal experience in recovery and at a similar treatment center to provide leadership for IARC. Mr. Leonard values recovery as a life style, community, and family. His goal in founding IARC is to provide a local resource for quality treatment at an affordable cost.
Tony Giammatteo
COO & Co-Founder
Tony Giammatteo is a Co-founder of Into Action Recovery Center. It was his vision to provide quality recovery to individuals suffering from issues pertaining to chemical dependency at an affordable price. Mr. Giammatteo's interest in health and recovery along with his desire to establish a top tier treatment environment has driven his daily efforts to see this dream become a reality.
Rehabs.com Editorial Review
Review by Rehabs.com Contributors
ABOUT INTO ACTION RECOVERY CENTERS
Founded in 2010, Into Action Recovery Centers (IARC) in Houston is a 48-bed drug and alcohol rehab facility close to both major Houston airports. Active in recovery himself for years, according to the organization's website, the IARC founder seeks to provide a quality and affordable opportunity for clients from across the country to receive help achieving sobriety through inpatient, outpatient, and extended aftercare services. Medically supervised, substance-specific detoxification is available on site.
TREATMENT & ASSESSMENT
Following a screening to determine the best level of treatment that is least restrictive, staff members work with each client to customize a plan to treat the individual's particular addiction and substance abuse disorder. The initial 10 days at IARC involve a blackout period limiting communication with family, after which family involvement in counseling is encouraged and visitation hours are offered twice a week.
The centers include a selection of 30, 60, and 90-day treatment programs, from adult male residential treatment to male and female outpatient classes. Therapies are built on evidence-based treatments applied in intensive, individualized programs. Goals in the process of recovery at IARC include self and spiritual discovery. Daily routines feature group and individual counseling sessions, education, life skills training, 12-step meetings, and therapeutic leisure time.
Intensive outpatient programs meet three nights a week for 10 to 12 weeks and include a family participation component. The centers also regularly interact with local AA communities.
STAFF CREDENTIALS
According to the website, the IARC maintains a low client-to-staff ratio. A staff of 16 includes master's level counselors, nurses, a board certified psychiatrist with more than 20 years of experience treating addiction disorders, licensed chemical dependency counselors, and direct care staff. Several members of the staff are active in their own personal recovery.
ACCOMMODATIONS & AMENITIES
Physical activity is an important component of the recovery process at IARC. Recreation opportunities on site and gym outings five times a week are available. Meals are prepared by a professional chef on staff.
WHAT ALUMNI SAY
According to information collected by Rehabs.com, alumni reported a highly effective program. Of eight polled, all would recommend IARC, rating treatment effectiveness with an average of 4.87 stars out of five. Each of the 15 metrics measured received comparably high marks. Several alumni shared their continued sobriety following the program. Greg wrote: I have been alcohol and drug free now for 6 months," Willie wrote of being five years drug-free at the time of his review, and Bill reported 16 months' sobriety.
John wrote to Rehabs.com of his disappointment in negative changes to the program's staffing and alumni support after his completion. His review concluded: "It's a shame that a place that truly saved my life has changed so much in such a short time." In contrast, most alumni reviews mentioned staff and interaction with IARC alumni as strengths of the facility. Greg wrote: "I found their staff very knowledgeable and caring," and continued: "Interaction with my fellow treatment recipients was fun and rewarding, many of them I am still in contact with." George recognized "working together" as a program strength.
Weaknesses mentioned by alumni in otherwise positive reviews included the small size of the program and meals.
WHAT FRIENDS & FAMILY SAY
One review from an IARC alum's loved one was available on Rehabs.com at the time of this writing, reporting problems with cost and insurance coverage.
FINANCING
According to the facility's website, most insurance companies recognize Into Action Recovery Centers in-network. Clients may also discuss private pay options.
Updated December 2016
Published on January 2017
Do you work at this facility? Let us know if we missed something!
User Reviews
Review this Center
Please note: Anyone attempting to manipulate or spam our system or the providers' own listing pages risks having all content removed.
Featured Facilities in this Region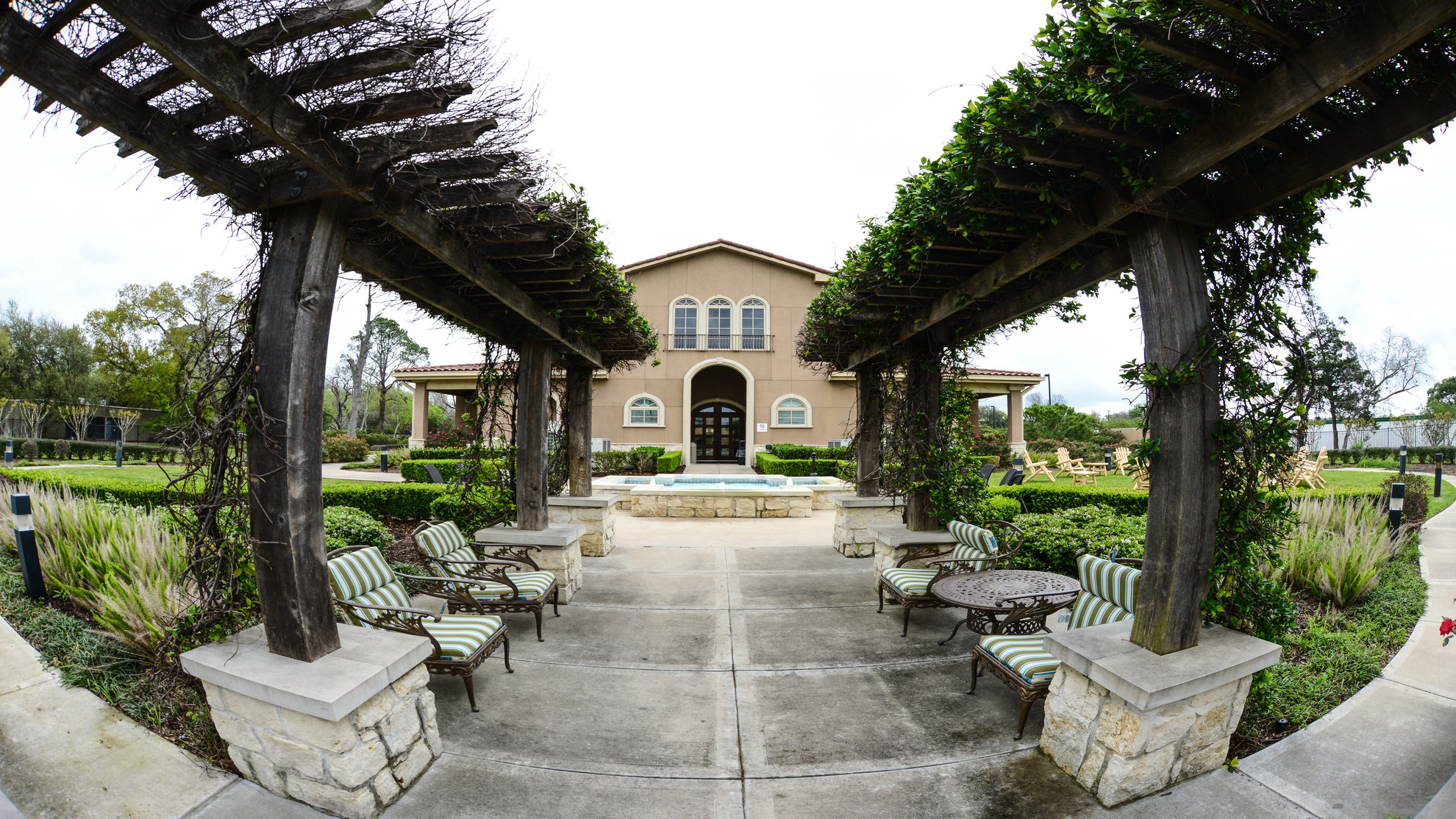 Ad
Serenity House Detox
Individualized treatment plans and medical tapers

One on one counseling

Cozy and welcoming atmosphere
Learn More
Ad
Serenity Light Recovery
24 Hour Admissions

Adult, Co-ed

12 Step Based, Education on SMART Recovery and Celebrate Recovery
Learn More
Official Facility Response
Flag For Review
Official Facility Response
Official Facility Feedback
Flag For Review
Rehabs.com does it's very best to publish the most up-to-date treatment prices by requesting this information directly from the facility, or in some cases, sourcing this information from the facility's website. Total costs may vary due to individuals' unique treatment needs. Please contact the facility directly for the most accurate price quote.