Steppingstone Incorporated - Fall River Women in Fall River, MA
Steppingstone Incorporated - Fall River Women
Philosophy
The Fall River Women's Therapeutic Community provides twenty-eight beds to women and women with infants with substance use problems. The building is a three story structure providing a comfortable, sober, home-like enviornment. Women participate in the program from three to twelve months as they work on developing recovery skills and support systems. Women are also assisted with obtaining employment, entitlements, parenting skills, and living and coping skills as well as finding appropriate housing prior to discharge. These skills, services, and supports empower women so they successfully transition into the community and experience long term sobriety and an imporoved quality of life.
Areas of
Specialization
Individual Therapy
This term describes one-on-one therapy, in which a patient and trained counselor, social worker, psychologist or psychiatrist meets privately with a patient to discuss challenges related to lifestyle, work, family and romantic relationships that may have contributed to the development of an addiction.

12-Step
The term "12 Step Program" describes a way to recover from addiction that is based on the model developed by Alcoholics Anonymous. Many drug and alcohol treatment centers base their treatment on 12 steps – the first three of which are situational, the next four addressing the practical issues created by the addiction, followed by two steps focused on making amends for hurting others. Steps 10 and 11 involve a deeper examination of the previous steps and the final step is focused on helping others avoid and recover from addiction.
Rehabs.com Editorial Review
There is no official review of Steppingstone Incorporated - Fall River Women yet.
Is this your facility? Click here to learn about participating in an official Rehabs.com review.
Featured Facilities in this Region
Ad
Recovering Champions
Recovery-Oriented Nutrition Program; Onsite Organic Garden

Kayaking, Zip-Lining, Hiking and Other Wellness Activities

Medication Assisted Treatment
Learn More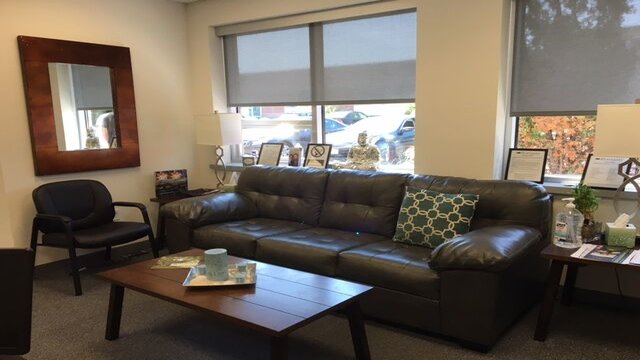 Ad
Banyan Treatment Center
Banyan Treatment Center Stands as a Leader in Client Care with Facilities Nationwide

Grow Through Recovery with Banyan Treatment Center

Where Your Roots Grasp New Soil
Learn More
Nearby Cities with More Addiction Treatment Facilities:
Most Popular Rehab Center Destinations in Massachusetts
Official Facility Response
Flag For Review
Official Facility Response
Official Facility Feedback
Flag For Review
Rehabs.com does it's very best to publish the most up-to-date treatment prices by requesting this information directly from the facility, or in some cases, sourcing this information from the facility's website. Total costs may vary due to individuals' unique treatment needs. Please contact the facility directly for the most accurate price quote.