Townsend Treatment Centers in Lafayette, LA
4540 Ambassador Caffery Pkwy. Ste C110
Lafayette
LA
70508
Townsend Treatment Centers
Philosophy
Townsend offers a spectrum of innovative rehabilitation services, throughout eight addiction facilities located across South Louisiana, based on the needs of each patient. Patients are treated with encouragement and respect by blending high quality addiction therapy with compassionate counseling in a safe recovery environment. The core philosophy at Townsend is that addiction is a chronic brain disease that can be managed or put in "remission." Using The Townsend Way their team strives to help both patients and loved ones heal from their addictions and enjoy an improved quality of life. Once the patient's acute medical condition has stabilized, The Townsend Way offers a unique, effective, and long-term plan to keep his or her addiction in remission.
Townsend treatment offers an intensive outpatient therapy (IOP) phase which varies in length according to the patient's needs. After completing this IOP phase, Townsend provides former patients with continuing care via enrollment in their optional chronic disease management plan to keep their disease in remission.
Areas of
Specialization
Intensive Outpatient (IOP)
Patients who undergo intensive outpatient treatment continue to live at home and sometimes go to school or work while participating in a highly structured treatment protocol that is focused on ending substance abuse. Programs vary in terms of how much treatment patients receive, how often and for how long. Some facilities design individualized intensive outpatient treatment programs.

Medical Detoxification
Drugs and alcohol have widespread effects throughout your body, including but not limited to the addiction and/or physical/psychological dependence that develops with substance abuse over time. Many organ systems are affected by addiction and will react to withdrawal. The term "medical detoxification" means that there is a trained and licensed medical professional onsite to monitor your vital signs and protect your physical and emotional health as your body goes through withdrawal.
Facility
Highlights
Group and Individual Counseling
Meet the
Staff
Howard Wetsman, MD
Chief Medical Officer
Dr. Howard Wetsman founded the Townsend outpatient addiction centers of South Louisiana, where he is currently the Chief Medical Officer. At Townsend, Dr. Wetsman has been developing a pharmacogenetic sequencing algorithm to increase scientific accuracy, provide better individualization, and yield better outcomes in the treatment of addiction.
The author of three books, including QAA: Questions and Answers on Addiction, Dr. Wetsman began his career as a naval medical officer. He rose to the role of Medical Director for the Naval Medical Center's Crisis Intervention Unit in Portsmouth, Virginia, where his exemplary service earned him a Meritorious Service Medal.
Dr. Wetsman is Board Certified in General Psychiatry and certified in Addiction Medicine by the American Board of Addiction Medicine. He maintains duties as a Clinical Assistant Professor at LSU School of Medicine and lectures frequently on topics related to the Neurobiology of Addiction, including the latest developments in Genetics and Addiction.
You can read his leading edge discussions about addiction treatment and genetic testing at addictiondoctor.org
Rehabs.com Editorial Review
Review by Rehabs.com Contributors
ABOUT TOWNSEND – LAFAYETTE
Part of the Louisiana-based Townsend treatment network, Townsend of Lafayette provides intensive outpatient-based programs for adults struggling with chemical dependency and other addictive behaviors, including sex addiction, overeating, and compulsive gambling. If necessary, the Lafayette location also offers outpatient-based, medical detoxification.
TREATMENT & ASSESSMENT
According to the center's website, townsend's treatment approach is designed to address the underlying neurobiological factors of addiction, namely the effect that addictive behaviors have on the brain's reward centers. Upon admission, clients undergo an initial substance abuse assessment — and for some, genetic testing — to help clinicians determine an individualized plan of care.
To accommodate client schedules, the Lafayette location offers both day and evening outpatient sessions. Throughout treatment, clients participate in group therapy and educational classes on substance abuse. Townsend may also recommend medication-assisted therapy (i.e. Suboxone and naltrexone) for individuals recovering from opioid dependency.
Additionally, the facility provides support for individuals with a chronic disease and strongly encourages family participation in treatment.
STAFF CREDENTIALS
Townsend of Lafayette's website states the center employs psychiatrists, licensed professional counselors, case managers, and phlebotomists for medical testing.
WHAT ALUMNI SAY
The five people who left Google Reviews for Townsend in Lafayette had mixed experiences at the center.[1] On the positive side, alum Heather commented: "Townsend has awesome counselors and taught me the ins and outs of my disease to where I understood it and helped me until I could get my life back and my disease under control."
Also on Google, however, Alum Marc gave the center two stars and wrote: "Fraudulent company."
WHAT FRIENDS & FAMILY SAY
The two loved ones who were questioned by Rehabs.com at the time of this writing provided mostly high ratings, especially for family involvement, staff support, and counselor experience.
A spouse of a client also reported that the facility was very involved in the aftercare process. Another loved one simply said: "Good program, not the most affordable."
However, the other loved one gave the center three out of five stars when asked if they would recommend Townsend in Lafayette. They rated the center highest for counseling options with four star. Yet, they rated the center worst for affordability with just one star.
FINANCING
Townsend of Lafayette accepts a range of private insurance plans to cover the cost of treatment, according to the facility's website. Patients are responsible for co-payments and deductibles, and financing may be available to qualified clients.
Updated February 2017
Published on March 2017
Do you work at this facility? Let us know if we missed something!
User Reviews
Review this Center
Please note: Anyone attempting to manipulate or spam our system or the providers' own listing pages risks having all content removed.
Family involvement and very clean
Official Facility Response
Good program, not the most affordable.
Official Facility Response
Featured Facilities in this Region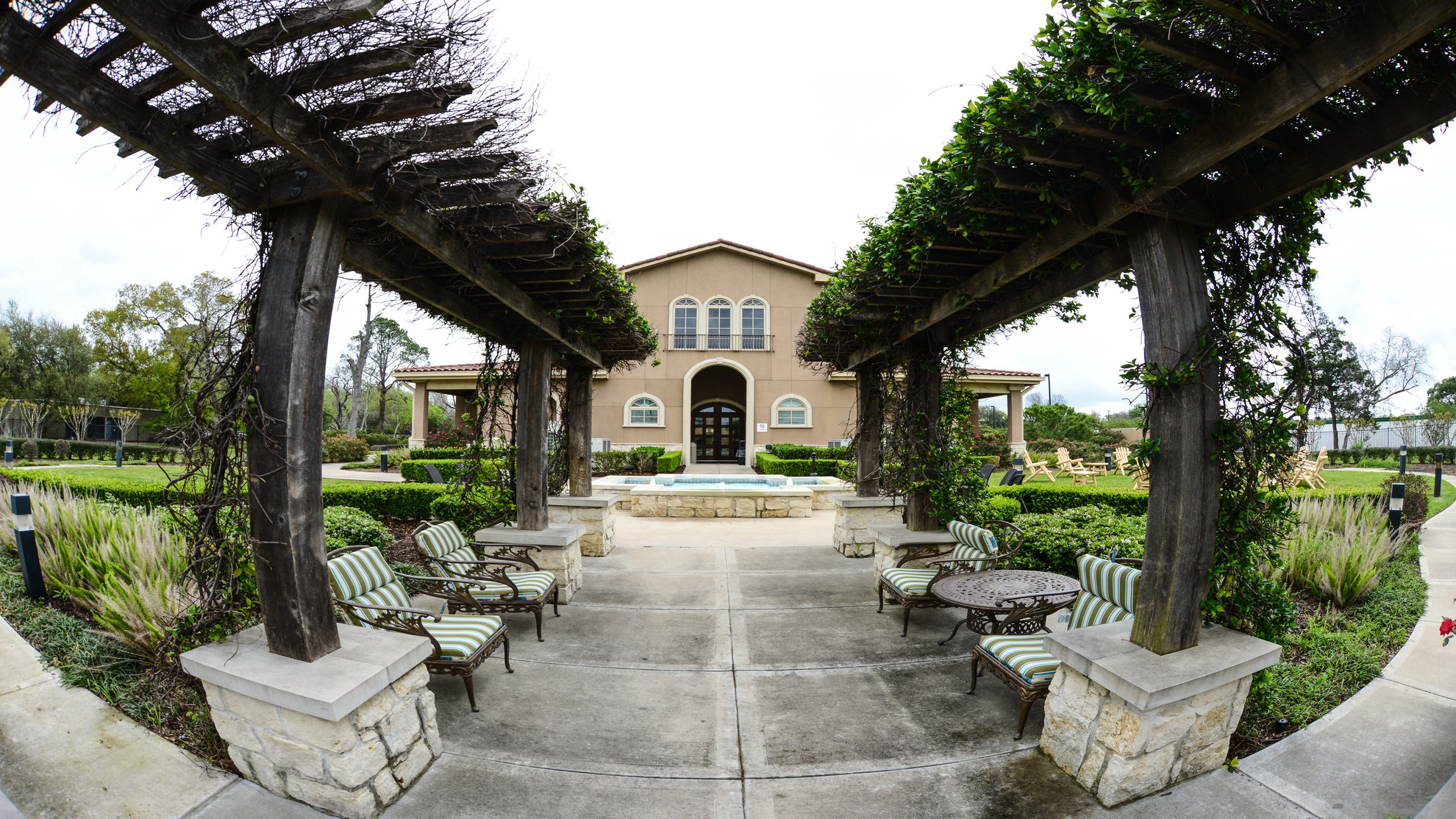 Ad
Serenity House Detox
Individualized treatment plans and medical tapers

One on one counseling

Cozy and welcoming atmosphere
Learn More
Ad
Serenity Light Recovery
24 Hour Admissions

Adult, Co-ed

12 Step Based, Education on SMART Recovery and Celebrate Recovery
Learn More
Nearby Cities with More Addiction Treatment Facilities:
Most Popular Rehab Center Destinations in Louisiana
Official Facility Response
Flag For Review
Official Facility Response
Official Facility Feedback
Flag For Review
Rehabs.com does it's very best to publish the most up-to-date treatment prices by requesting this information directly from the facility, or in some cases, sourcing this information from the facility's website. Total costs may vary due to individuals' unique treatment needs. Please contact the facility directly for the most accurate price quote.