The Right Step Clear Lake Outpatient Program in Houston, TX
Call
(844) 756-2656
to Contact The Right Step Clear Lake Outpatient Program
16815 Royal Crest Drive, Ste. 130 & 140
Houston
TX
77058
The Right Step Clear Lake Outpatient Program
Philosophy
The Right Step has been treating patients with chemical dependency issues for more than 20 years. The Clear Lake, Texas facility offers outpatient drug and alcohol treatment services for adults. The program is designed for individuals who are working or in school and cannot commit to inpatient residential care, but still need a treatment program to maintain a sober lifestyle or those transitioning out of a residential program. Evidence-based therapies, addiction education, and 12-step principles are utilized to help clients recognize problematic behavior patterns and develop healthy and sustainable coping skills.
Areas of
Specialization
Relapse Prevention
Clients explore the areas in their lives that have contributed to substance abuse. A supportive group setting encourages clients to share about challenges they're encountering in their professional and personal lives. They identify triggers and learn healthier ways to cope with them.

Aftercare Services
Clients are invited to take advantage of two years of no-cost aftercare services featuring treatment offerings such as weekly group counseling sessions and referrals. Clients are encouraged to collaborate and share with their peers in order to learn from others' experiences and reinforce recovery strategies.
Meet the
Staff
Tammy Samour M.S, LPC, NCC, LCDC, ADC, SAP
Business & Operations Director, Owner
Tammy Samour is a Licensed Professional Counselor (LPC), Licensed Chemical Dependency Counselor (LCDC), Alcohol & Drug Counselor (ADC), certified teacher, and Substance Abuse Professional (SAP). Tammy earned her Bachelor of Science degree in business & accounting and her Master of Science degree in counselling psychology. After leaving her corporate business career, Tammy spent the last 15 years in humanities including teaching & counseling in the public school system, and counseling children, adolescents, and families ranging from mental health to addiction.
Jason Powers, M.D.
Clinical Director
Dr. Powers joined Right Step and Promises Austin as chief medical officer in 2006. Originally trained and board certified in family medicine, Dr. Powers re-dedicated his career to helping addicts and their families after he personally faced addiction in 2003. He is now also board certified in addiction medicine and develops programs that help addicted individuals and their families embrace the healing path of recovery. Dr. Powers has been recognized four times as a top addiction doctor by H Texas Magazine, and is currently secretary/treasurer of the Texas chapter of the American Society of Addiction Medicine and a local expert for The Partnership at Drugfree.org. Dr. Powers is also the author of the comprehensive book about addiction When the Servant Becomes the Master.
Rehabs.com 360 Guide
Review by Rehabs.com Contributors
ABOUT THE RIGHT STEP CLEAR LAKE OUT PATIENT PROGRAM
Founded in 1990, The Right Step runs more than 15 rehab facilities throughout Texas, making it one of the largest private chemical dependency treatment providers in the Southwest. This facility in Clear Lake is located around 25 miles southeast of Houston, and offers outpatient programming and aftercare for adults.
TREATMENT & ASSESSMENT
The Right Step utilizes 12-step programming and Positive Recovery®, a program developed by the chief medical officer. The treatment program uses techniques like meditation and exercise to help clients develop a life without drugs and alcohol.
This facility's intensive outpatient program (IOP) helps clients stay sober and create a support network. Clients will attend treatment 10 hours weekly for three days a week in the morning and evenings. Treatment modalities include addiction education, relapse prevention, family, group, and individual counseling, and spirituality awareness.
Length of treatment depends on individual needs. Individual and family sessions are available by appointment.
Graduates of IOP can participate in a free, two-year aftercare group. The program includes alumni activities and weekly meetings.
And finally, 12-month continuing care services — called JavelinTM Continuing Care — links each graduate with a coach who checks in regularly via phone, text, and email. The coach also gives positive reinforcement and provides ongoing education.
STAFF CREDENTIALS
The Right Step is accredited by the Joint Commission and is run by an executive director who overcame addiction. Regional leadership includes a chief medical officer, a director of nursing, a regional director who is licensed clinical social worker (LCSW) and a director who is a licensed professional counselor (LPCs).
The facility also employs masters-level therapists.
WHAT ALUMNI SAY
Though Rehabs.com has not yet received reviews from affiliated staff, alumni, and loved ones, the facility as a whole earned an average rating of 4.4 out of five stars on its Facebook page. The Right Step may vet reviews on the site.
Several reviewers thanked the facility for saving their lives and complimented staff. One alum, Christina, wrote in a representative review: "This program has been a life saver for me! Excellent staff and program! I would definitely recommend this place to people who are needing help with addiction." [1]
FINANCING
The Right Step works with insurance companies. Cost isn't specified but depends on the program and length of treatment.
[1] https://www.facebook.com/pg/rightsteprehab/reviews/
Published on November 2017
Do you work at this facility? Let us know if we missed something!
User Reviews
Review this Center
Please note: Anyone attempting to manipulate or spam our system or the providers' own listing pages risks having all content removed.
Featured Facilities in this Region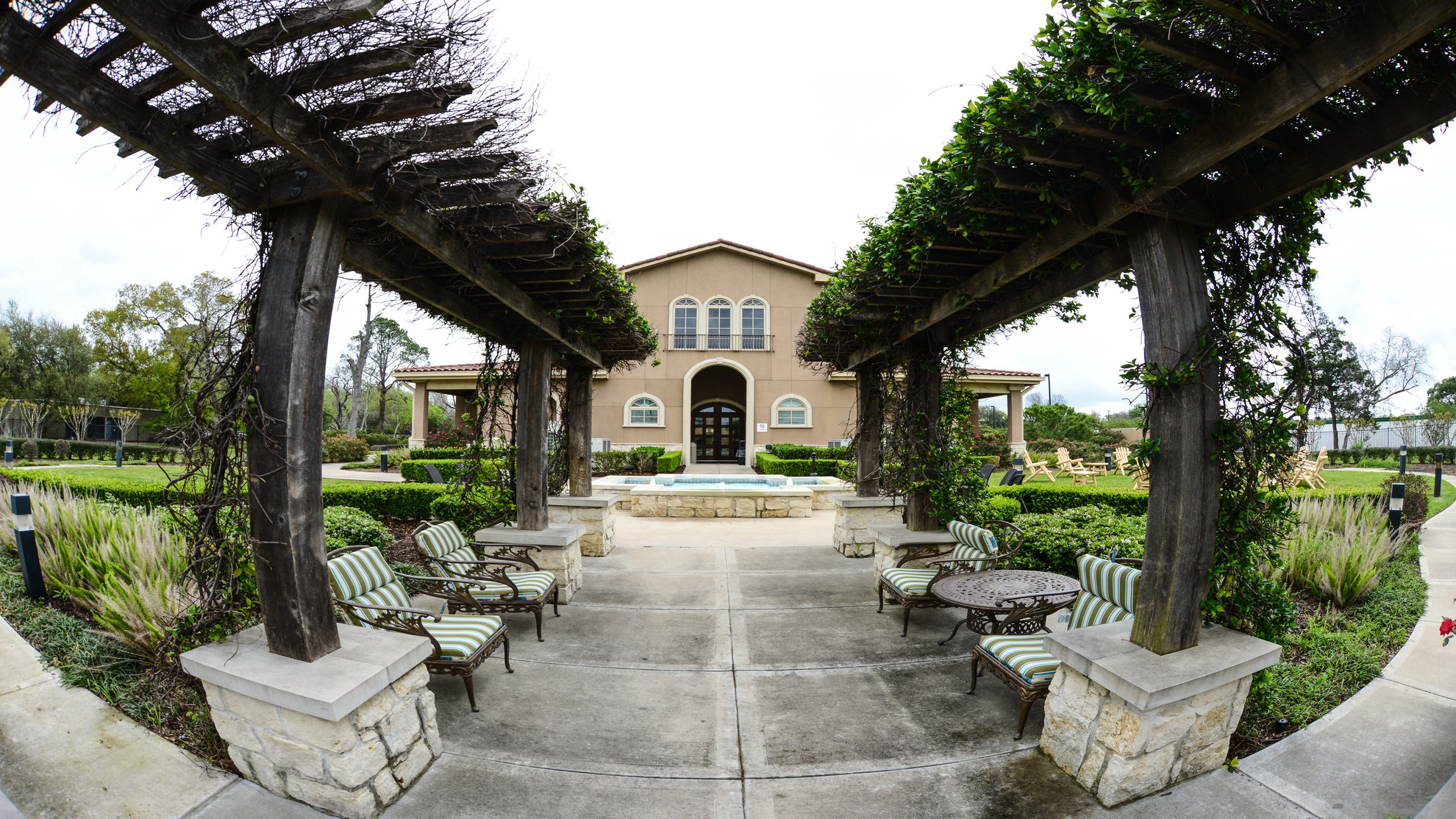 Ad
Serenity House Detox
Individualized treatment plans and medical tapers

One on one counseling

Cozy and welcoming atmosphere
Learn More
Ad
Serenity Light Recovery
24 Hour Admissions

Adult, Co-ed

12 Step Based, Education on SMART Recovery and Celebrate Recovery
Learn More
Official Facility Response
Flag For Review
Official Facility Response
Official Facility Feedback
Flag For Review
Rehabs.com does it's very best to publish the most up-to-date treatment prices by requesting this information directly from the facility, or in some cases, sourcing this information from the facility's website. Total costs may vary due to individuals' unique treatment needs. Please contact the facility directly for the most accurate price quote.