The Right Step Houston Central in Houston, TX
The Right Step Houston Central
Philosophy
Right Step has been treating patients with chemical dependency issues for more than 20 years. The Houston Central location was one of the first Right Step facilities to open in 1991 and offers residential and outpatient drug and alcohol addiction treatment for adult men and women. Evidence-based modalities are coupled with 12-step practices and holistic therapy to provide patients with a complete continuum of care. An empathetic staff and intimate environment gives clients a safe and supportive environment to develop healthy coping skills and learn practical tools for long-term sobriety.
Areas of
Specialization
Aftercare Support
Clients are invited to take advantage of up to two years of no-cost aftercare support upon the successful completion of treatment. Program offerings include services such as counselor referrals and weekly group therapy sessions. Clients are encouraged to collaborate with their peers in order to strengthen support networks and reinforce positive recovery strategies.

Residential Treatment
The Right Step provides a comprehensive 30-day residential treatment program in a comfortable, community-like setting for optimal healing. Utilizing a 12-Step approach to recovery, The Right Step provides effective, evidence-based treatments for long-lasting recovery. Program offerings such as individual, group, and family therapy, educational classes, relapse prevention planning, and recreational activities such as basketball, softball, yoga, meditation, and more.
Facility
Highlights
Supportive Outpatient Treatment
Meet the
Staff
Grantham Hart Perry
Executive Director
Grant began his career in 1986 as founding manager of a treatment center in San Diego, California, and was named to the San Diego County Advisory Board on Drug and Alcohol Treatment. He has served as program director for hospital treatment programs in St. Louis, Missouri, and Houston, Texas, headed outpatient treatment programs in Chicago, Illinois, in the late 1980s, and developed several alternative peer group programs in the greater Houston area from 1990 to 1992. Before joining Right Step in 1999, Grant worked for five years as Harris County Treatment Alternatives to Incarceration program liaison for Career and Recovery Resources, a United Way affiliate. His treatment philosophy is based in a multi-modal eclectic approach to counseling, combined with strong Twelve Step applications.
Jason Powers, M.D.
Clinical Director
Dr. Powers joined Right Step and Promises Austin as chief medical officer in 2006. Originally trained and board certified in family medicine, Dr. Powers re-dedicated his career to helping addicts and their families after he personally faced addiction in 2003. He is now also board certified in addiction medicine and develops programs that help addicted individuals and their families embrace the healing path of recovery. Dr. Powers has been recognized four times as a top addiction doctor by H Texas Magazine, and is currently secretary/treasurer of the Texas chapter of the American Society of Addiction Medicine and a local expert for The Partnership at Drugfree.org. Dr. Powers is also the author of the comprehensive book about addiction When the Servant Becomes the Master.
Rehabs.com 360 Guide
Review by Rehabs.com Contributors
ABOUT THE RIGHT STEP HOUSTON CENTRAL
This facility is part of The Right Step organization, one of the largest network of rehab centers in the southwest. Houston Central location opened in 1990, making it one of the first centers of the organization, and currently offers residential and outpatient addiction and mental health treatment services. The length of stay for residential treatment is typically 30 days, and on-site detox services are available.
TREATMENT & ASSESSMENT
Individuals who require detox upon admission, which typically lasts three to five days, have the option to begin therapy sessions from within this initial phase of treatment.
Inpatient programming at the center is gender-specific, and incorporates a balanced schedule of traditional, evidence-based, and holistic therapies. Clients can expect individual, group, and family counseling; on-site and off-site 12-step meetings; and educational lectures spirituality, life skills, and relapse prevention. The center also prides itself on utilizing Positive Recovery, which focuses on empowering the individual, and The Daring Way, a shame resilience methodology.
Holistic activities such as yoga, meditation, music, and art therapy, as well as recreational activities such as basketball, softball, and group outings are also incorporated into treatment.
Individuals who need help leading a sober lifestyle but do not have the time to commit to an inpatient program can enroll in the outpatient program. Outpatient sessions meet for three hours in the afternoon or evening on Mondays, Wednesdays, and Thursdays. And weekly aftercare support meetings are provided free of charge for clients who successfully complete residential treatment.
STAFF CREDENTIALS
The facility's treatment team consists of a board-certified psychiatrist, registered nurses, master's level clinicians, and other addiction specialists and therapists.
At the time of this writing there was one staff member who has been polled by Rehabs.com. The anonymous staff member gave the facility five out of five stars for several categories including treatment effectiveness, accommodations, and meals and nutrition offered at the facility. The staff member strongly agreed when asked if the facility was clean and well maintained; if family and loved ones were able to participate in treatment through facility programming; if the treatment plan was affordable and/or payment plans, scholarships, or financial assistance were made available; and if the facility was adequately equipped and staffed to treat co-occurring mental health problems in addition to substance use disorders. "I been with the company for 10 years and it help a lot of people and doors always open to to help," they said.
ACCOMMODATIONS & AMENITIES
Clients are housed in comfortable "home-like bungalows" in a neighborhood close to museums, restaurants, and other attractions. Rehabs.com reviewers generally gave average to high ratings for accommodations.
WHAT ALUMNI SAY
At the time of this writing there have been seven alumni survey responses received by Rehabs.com. Alumni gave the facility an average of 4.3 out of five stars for exercise and leisure, an average of 4.4 out of five stars for family participation and cleanliness of the facility, and an average of 4.7 out of 5 stars for staff experience. All alumni polled answered "yes" when asked if they would recommend the facility to a friend or loved one who was considering rehab or if they would consider entering the facility again themselves if needed.
One alum, when asked if he relapsed after completing the program, responded that he did relapse but did not re-enter the facility again. He stated, "I did not stay in the relapse long and decided to attend the Alumni meeting and other outside meetings, also due to financial pueposes."
They added: "The Right Step really helped me to understand my disease and what was happening to my mind, body and soul. Without this information and the support from the staff to this very day, my life would have been over."
Another alum stated, "Very basic 12-step program No individual treatment even after assessment Very disappointed".
WHAT FRIENDS & FAMILY SAY
At the time of this writing there have been 13 friends and family members polled by Rehabs.com. The friends and family members gave affordability of the facility, counseling options offered, and family participation options an average rating of 3.7 out of five stars. Friends and family members gave an average 3.8 out of five stars rating for the facility's cleanliness and the experience of the staff. Exercise and leisure options as well as holistic offerings at the facility were rated on average 3.4 out of five stars by the friends and family members polled.
When asked about the facility's strengths, one friend/family member wrote "Welcoming and helpful" while another stated, "good workers and doctors". When asked about weaknesses a friend/family member wrote, "Very little one on one therapy with client Therapist not helpful, seemed distant Overstepped boundaries Food Old facilities Nothing but recommended recovery plan No life skills Not helpful for aftercare Very disappointed daughter one completed 28 day program Adult son 3 different 28 day program No help for dual diagnosis One 15 minute visit with visiting psychiatrist". When asked for commentary, she added "Very basic 12-step program No individual treatment even after assessment Very disappointed".
FINANCING
The Right Step is a preferred provider with Aetna, Blue Cross Blue Shield, and UnitedHealthcare, and it also works with more than 15 other well-known insurance companies.
Updated February 2017
Published on March 2017
Do you work at this facility? Let us know if we missed something!
User Reviews
Review this Center
Please note: Anyone attempting to manipulate or spam our system or the providers' own listing pages risks having all content removed.
Featured Facilities in this Region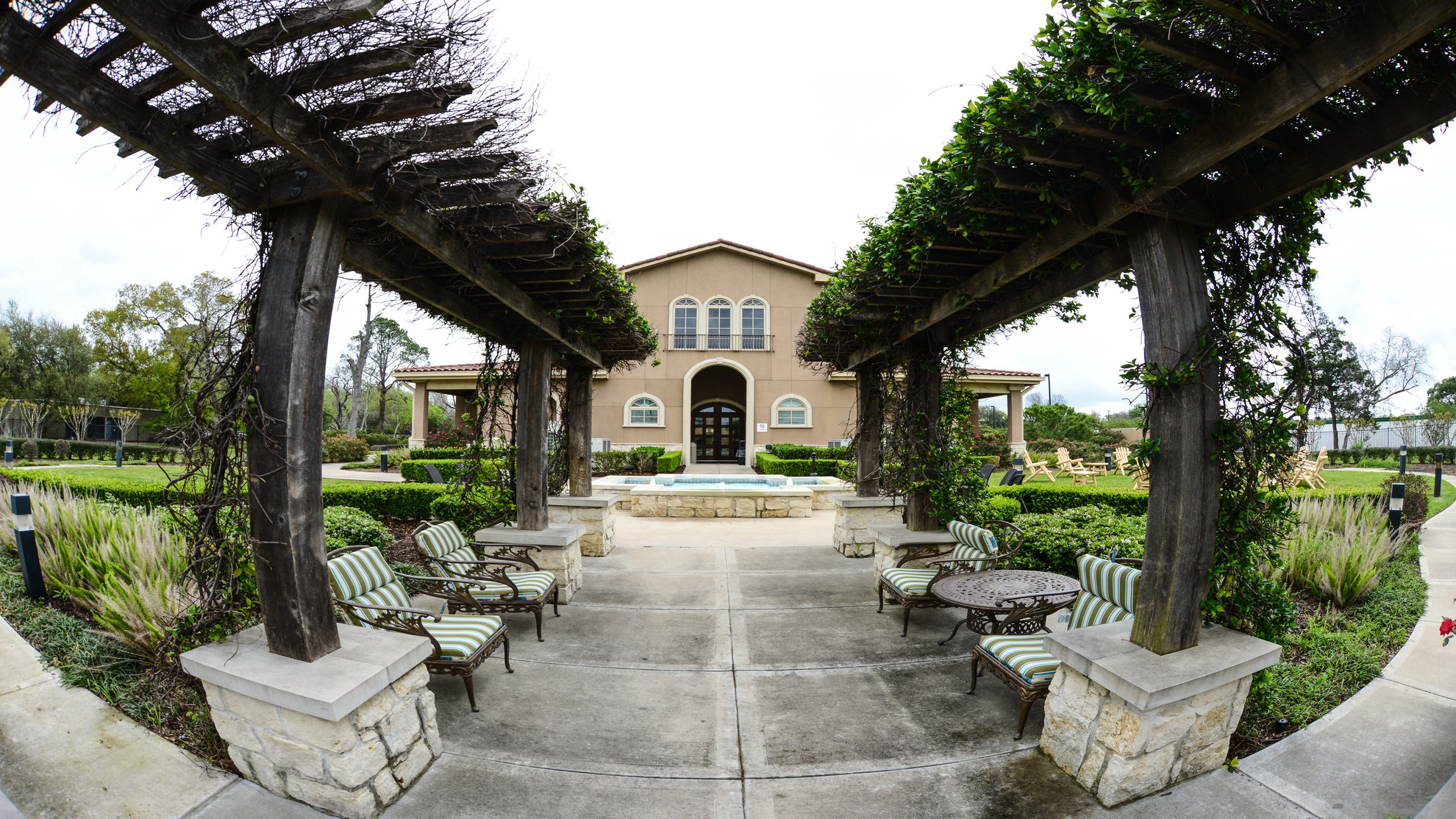 Ad
Serenity House Detox
Individualized treatment plans and medical tapers

One on one counseling

Cozy and welcoming atmosphere
Learn More
Ad
Taylor Recovery Center
Pet friendly facility

Three meals per day prepared by on site chef

Gym membership
Learn More
Official Facility Response
Flag For Review
Official Facility Response
Official Facility Feedback
Flag For Review
Rehabs.com does it's very best to publish the most up-to-date treatment prices by requesting this information directly from the facility, or in some cases, sourcing this information from the facility's website. Total costs may vary due to individuals' unique treatment needs. Please contact the facility directly for the most accurate price quote.