The Right Step Houston Galleria in Houston, TX
2400 Augusta Drive, Suite 372
Houston
TX
77057
The Right Step Houston Galleria
Philosophy
The Right Step has been treating patients with chemical dependency issues for more than 20 years. The Houston Galleria location offers outpatient drug and alcohol addiction treatment and aftercare services for adults and a track for LGBTQI individuals. Patients receive individual counseling and attend group therapy sessions three days a week, while still being able to participate in school, work and other everyday activities. Clinically proven methods and a supportive environment give clients a safe space to confront addictive behaviors, develop healthy coping skills, and lead a fulfilling life in sobriety.
Areas of
Specialization
Dual Diagnosis
The Right Step Galleria offers specialized treatment for clients struggling with substance abuse and co-occurring mental health conditions. Clients address the underlying issues that contribute to drug and alcohol abuse and learn healthy coping skills to help them manage both diagnoses.

Specialized LGBT Support
The Right Step - Galleria offers specialized treatment services designed to meet the needs of members of the LGBT community. Clients work with experienced professionals whose specialized training and personal experience within the LGBT community allow for a well-rounded, informed perspective on the issues that face those who identify as LGBT.
Facility
Highlights
Aftercare and Recovery Maintenance
Individual and Group Therapy
Meet the
Staff
Jason Powers, M.D
Chief Medical Officer
Dr. Powers joined Right Step and Spirit Lodge staff as chief medical officer in 2006. Originally trained and board certified in family medicine, Dr. Powers re-dedicated his career to helping addicts and their families after he personally faced the addiction issue in June of 2003. He is now also board certified in addiction medicine and passionately helps addicted individuals and their families embrace the healing path of recovery. He does not rigidly fit everyone into one mold, respecting that individual differences matter. He combines holistic treatment modalities with traditional therapies when treating his patients.
Dr. "P" was honored with the Sierra Tucson's Compassion Award and recognized as a Top Addiction Doctor in Houston for three years running by H Texas magazine. He will soon become a published author (Central Recovery Press) when his comprehensive book about addiction, "When The Servant Becomes The Master", is released in April 2012. He is currently secretary/treasurer of the Texas Chapter of the American Society of Addiction Medicine and is a local expert for The Partnership for a Drug Free America-when he's not out of town lecturing or sharing his experiences elsewhere in the community. We are proud to have him on our team—not only for his engaging personality, but because he takes time to understand his patients and work with their families.
George Joseph
Chief Operating Officer
George took the reins of Right Step in 1994 when the company was comprised of just one location-a residential treatment program in Houston. His vision and passion are evidenced by Right Step now being the largest provider of drug and alcohol treatment services in the Southwest, serving nearly 3,700 individuals last year. He remains successful in his mission to provide high quality and affordable services to adolescents, adults, and their families seeking a life without the devastation of active addiction. With 27 years of experience in the field of recovery and treatment, George's insight, knowledge, and leadership are well-regarded in the field, as well as throughout Right Step and Spirit Lodge organization.
Rehabs.com 360 Guide
Review by Rehabs.com Contributors
ABOUT THE RIGHT STEP HOUSTON GALLERIA
Founded in 1990, The Right Step runs more than 15 rehab facilities throughout Texas, making it one of the largest private chemical dependency treatment providers in the Southwest. This center in west Houston offers outpatient programming and aftercare for adults, with dedicated programming for LGBTQ clients. Residential treatment and detox can be obtained at the nearby Houston Central location.
TREATMENT & ASSESSMENT
Outpatient treatment programs at The Right Step are based on the 12-Steps. Another core component of treatment is Positive Recovery®, an evidence-based program developed by The Right Step's chief medical officer. It uses daily meditation and exercises, among other techniques, to help clients discover meaning and purpose in their lives without drugs and alcohol.
In the facility's intensive outpatient program (IOP), clients aim to create a sober routine, make changes in their thoughts and behaviors, and establish a support network. They attend programming for up to 10 hours a week, at least three days a week; sessions run in the evenings only. Sessions include individual and group counseling, gender-specific groups, family groups, education about the nature of addiction, relapse prevention, shame reduction, stress and anger management, and spirituality awareness. Cognitive behavioral therapy (CBT) and dialectical behavior therapy (DBT) may also be utilized.
At the Galleria facility, there are two forms of specialized outpatient care. One is a program for co-occurring mental health disorders. Another is for LGBT-identifying clients, who receive at least one additional individual or group session per week. This program, according to the facility's website, understands the ways in which sexual orientation or gender identity may exacerbate substance abuse. Most clients, no matter which track they are part of, participate for at least four weeks, receiving 24 group sessions.
All graduates of the IOP program are eligible for a free, two-year aftercare program consisting of weekly groups. Additionally, a 12-month continuing care service — called Javelin™ Continuing Care — links each graduate with a coach who checks in regularly via phone, text, and email.
STAFF CREDENTIALS
Clinical staff include master's level therapists.
WHAT ALUMNI SAY
At the time of this writing, Rehabs.com has yet to receive feedback for this facility from alumni, loved ones, or staff members, however, there was one review on Google to date. Alum David gave the facility a five- out of five-star rating and wrote "Excellent care giving facility run by wonderful people!" [1]
FINANCING
According to its website, The Right Step accepts a range of insurances and is a preferred provider for Aetna and United Healthcare.
Published on November 2017
Do you work at this facility? Let us know if we missed something!
User Reviews
Review this Center
Please note: Anyone attempting to manipulate or spam our system or the providers' own listing pages risks having all content removed.
Featured Facilities in this Region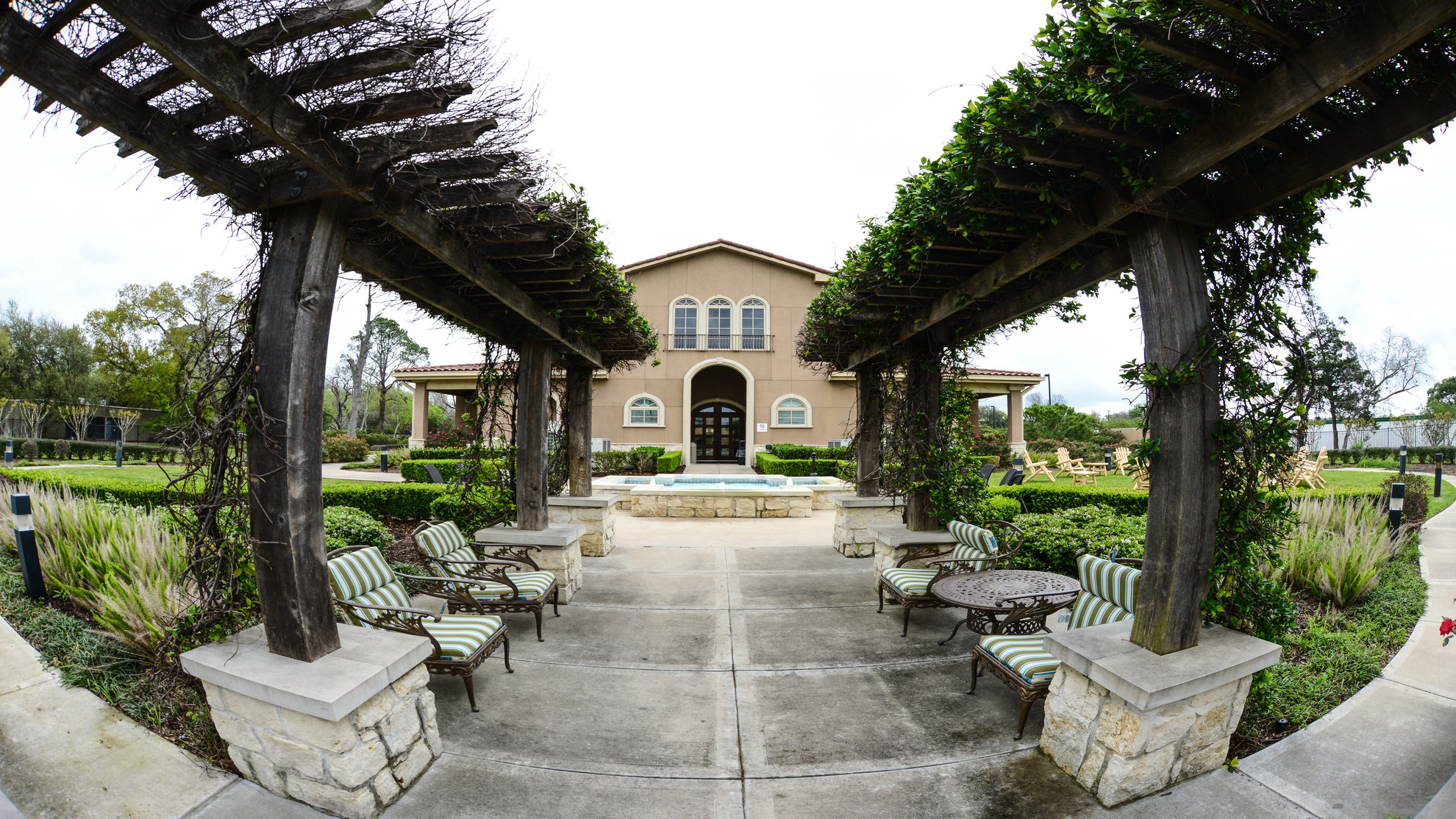 Ad
Serenity House Detox
Individualized treatment plans and medical tapers

One on one counseling

Cozy and welcoming atmosphere
Learn More
Ad
Serenity Light Recovery
24 Hour Admissions

Adult, Co-ed

12 Step Based, Education on SMART Recovery and Celebrate Recovery
Learn More
Official Facility Response
Flag For Review
Official Facility Response
Official Facility Feedback
Flag For Review
Rehabs.com does it's very best to publish the most up-to-date treatment prices by requesting this information directly from the facility, or in some cases, sourcing this information from the facility's website. Total costs may vary due to individuals' unique treatment needs. Please contact the facility directly for the most accurate price quote.